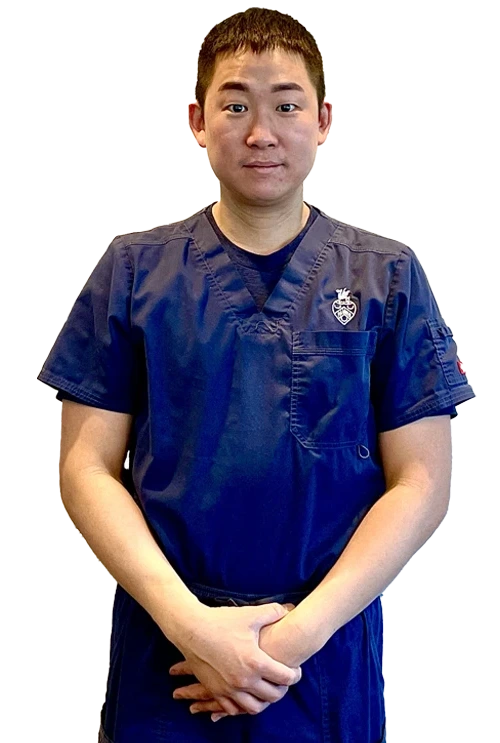 Meet
Dr. John Kim, D.C.
Meet
Dr. John Kim, D.C.
Chiropractor Frederick MD
Thank you for visiting the website of SC Accidente De Auto Injury Center - Frederick located at 1057 W Patrick St in Frederick, MD. We understand how important it is to choose a chiropractor in Frederick MD that is right for you. It is our belief that educating our patients is a very important part of the success we see in our office.
Chiropractic is not limited to people suffering from back pain in Frederick MD. There is a myriad of different conditions that chiropractic care has been shown to be helpful for. At SC Accidente De Auto Injury Center - Frederick, we have a large number of patients that see us as a part of their wellness lifestyle. Receiving regular chiropractic adjustments can help the body function at its optimal potential.
Chiropractic is just as much about preventing injury and disease as it is about relieving pain from existing conditions. Chiropractic adjustments can help to decrease the stress that is put on the nervous system thereby allowing the body to function closer to its full capacity. There is also no age limit when it comes to chiropractic care.
You Are A Person, Not A Number.
SC Accidente De Auto Injury Center - Frederick: Customizing to Your Needs
To enhance the quality of individuals' lives through educating and adjusting them toward optimal health.
CHIROPRACTIC CARE AND YOUR HEALTH
Chiropractic is a profession within the health care field that deals with the neuro-musculoskeletal system of the human body. A chiropractor will diagnose, as well as help prevent, injuries and disorders of the nerves, muscles, and bones.
While we will diagnose and help these resultant injuries and disorders, the main objective is the removal of nerve interference allowing the body to heal itself without invasive procedures and/or drugs.
As would be the case with any other field of care, our patients at SC Accidente De Auto Injury Center - Frederick receive a thorough consultation including history and examination of their major complaint. After considering possible causes of the patient's condition a diagnosis is established and a treatment plan is created.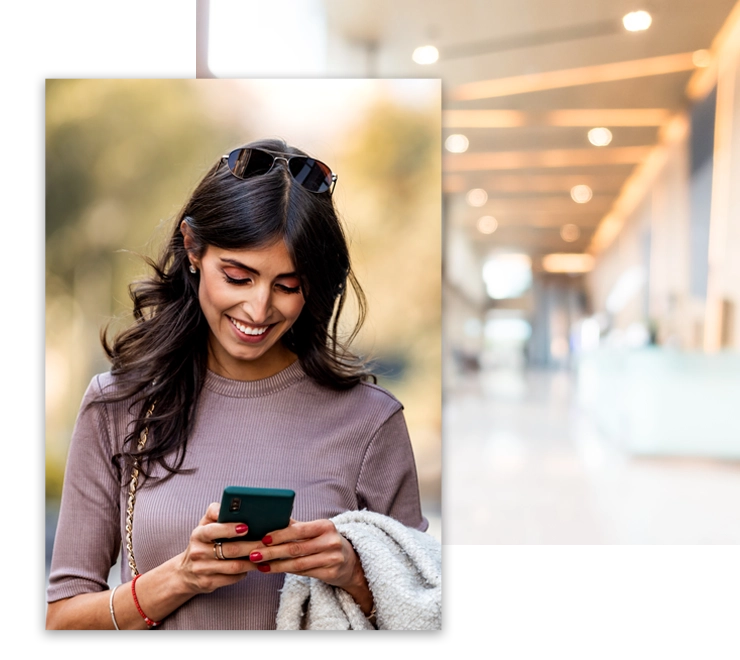 Are you new to our office? Get started today!